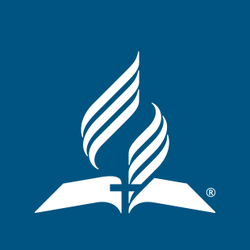 Welcome to the Warrington Seventh Day Adventist church website. 


We are a small friendly group, who's aim and purpose as part of the world mission of Seventh Day Adventist Christians, is to encourage each other as we worship the Lord and share His wonderful message of a loving, soon returning Saviour. 

You are most welcome to join us as we worship, study, learn and fellowship, and would be delighted to help if you have any questions, queries or prayer requests. 




We worship at Friends Meeting House
1 Academy St, Warrington WA1 2NR


SERVICE TIMES:
Saturday (Sabbath)
Bible Study hour 10:00 - 11:00
Family Worship 11:40 - 12:45


Friday Vespers
19:00 - 20:00
(Please contact Pastor Geoffrey Mapiki for venue on 07871 614 269)
Join us Every Sabbath for an Uplifting Worship Experience